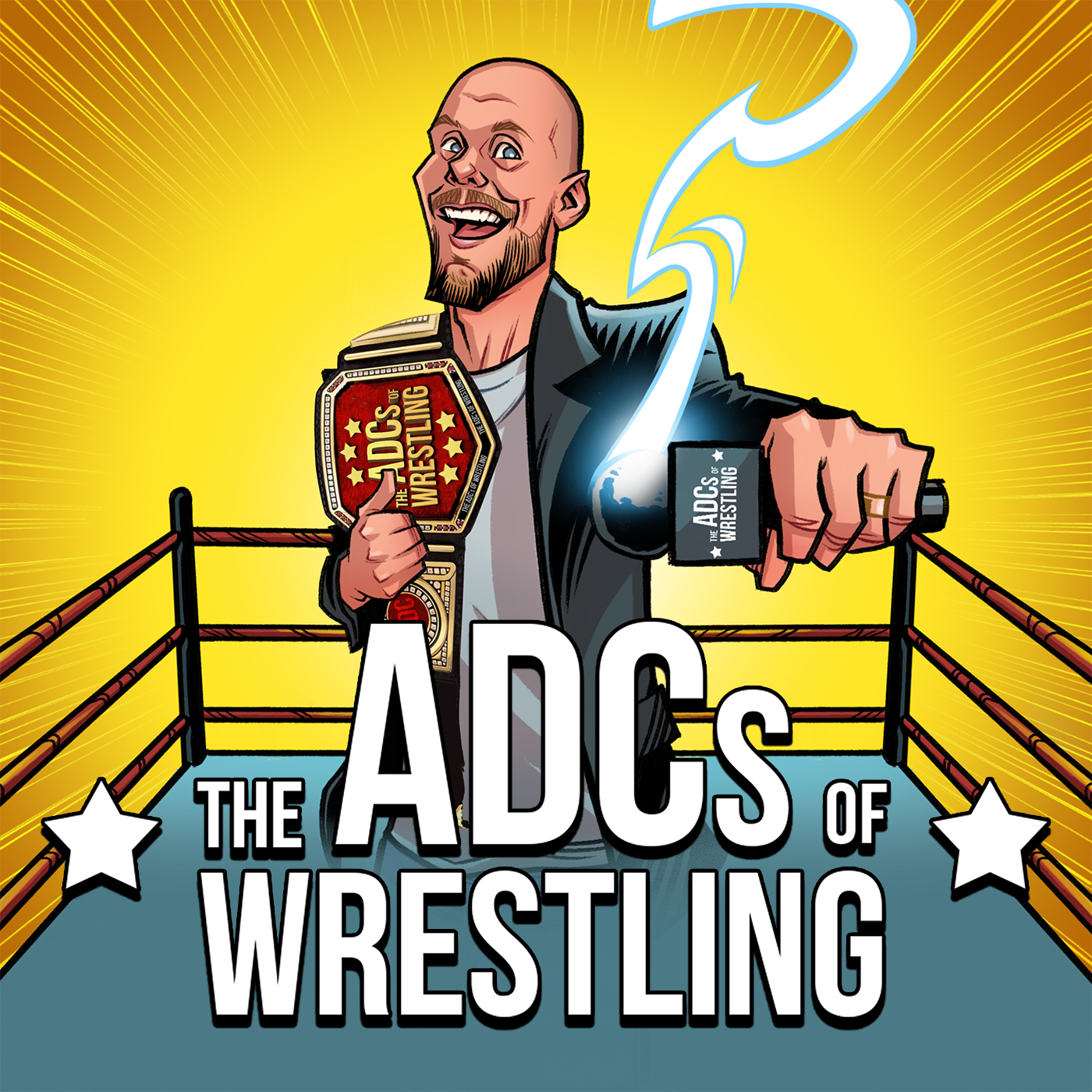 ADC and MTM give their Fastlane predictions, talk a bunch of Raw and answer listener tweets! Little to no Bludgeon Brothers content.
Help support the show by subscribing and leaving a 5 star rating on iTunes!
Special thanks to JaydeGarrow for his instrumental cover of Seth Rollins' theme song. 
The Bludgeon Brothers' theme, "Brotherhood" is the property of WWE Music
Follow ADC on Twitter, Subscribe on YouTube, and tweet the show @ADCsofWrestling. 
Follow Matt The Mark on Twitter.