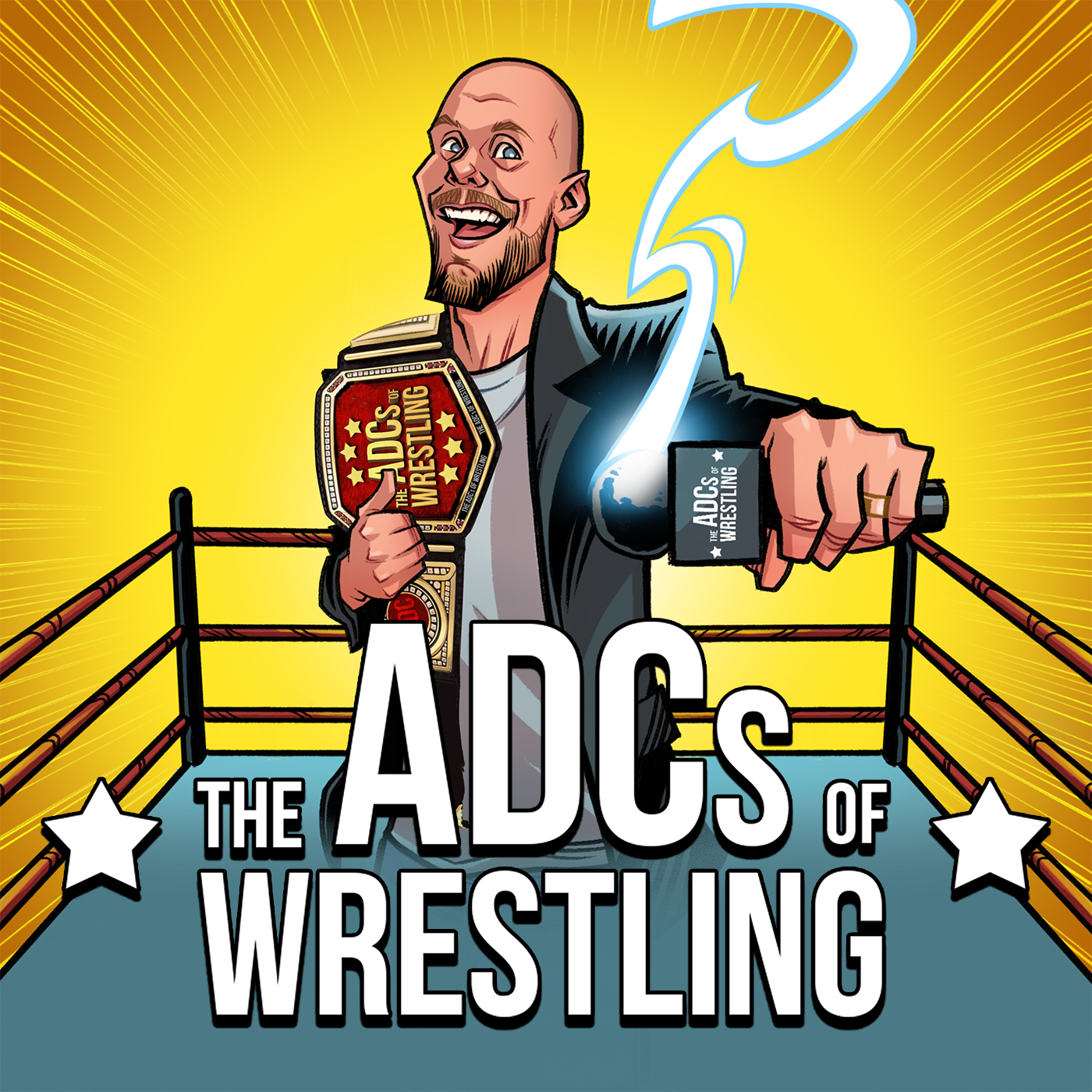 "The Undertaker" returns to ADCW to "shoot hard" on John Cena's second WrestleMania challenge! Plus, Roman is suspended, Braun is a tag team and lots of Fastlane fallout. Let's go!
Help support the show by subscribing and leaving a 5 star rating on iTunes!
Follow ADC on Twitter, Subscribe on YouTube, and tweet the show @ADCsofWrestling. 
Follow Matt The Mark on Twitter. 
Undertaker's theme copyright of WWE Music and was composed by Jim Johston - Used for parody purposes.