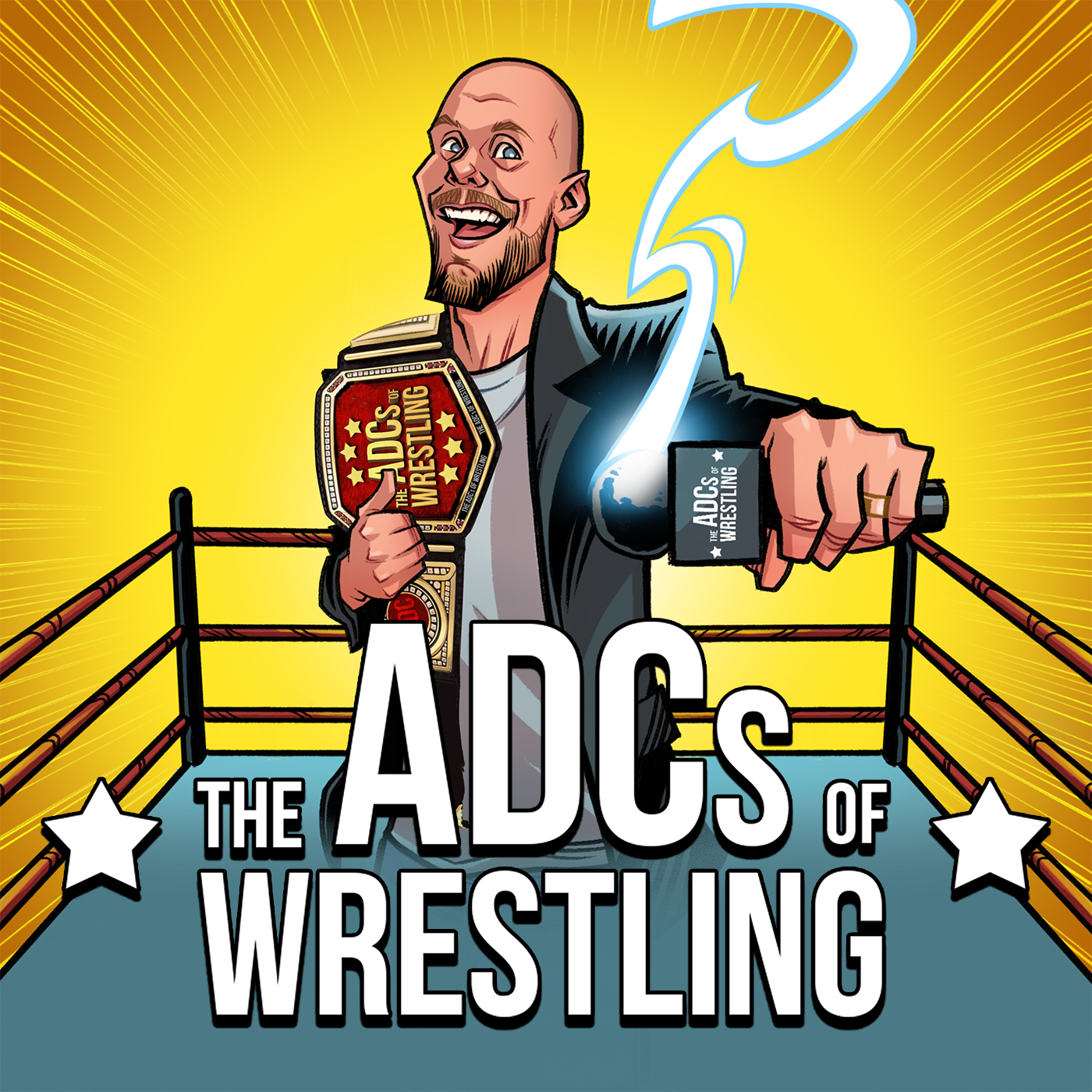 LIVE from the driveway outside of Mania Manor! ADC, Matt The Mark and Backseat Stone Cold give their reaction to WrestleMania 34; a show that included the debut of Ronda Rousey, the return of The Undertaker, and a boy named Nicholas. 
Help support the show by subscribing and leaving a 5 star rating on iTunes!
Follow ADC on Twitter, Subscribe on YouTube, and tweet the show @ADCsofWrestling. 
Follow Matt The Mark on Twitter.