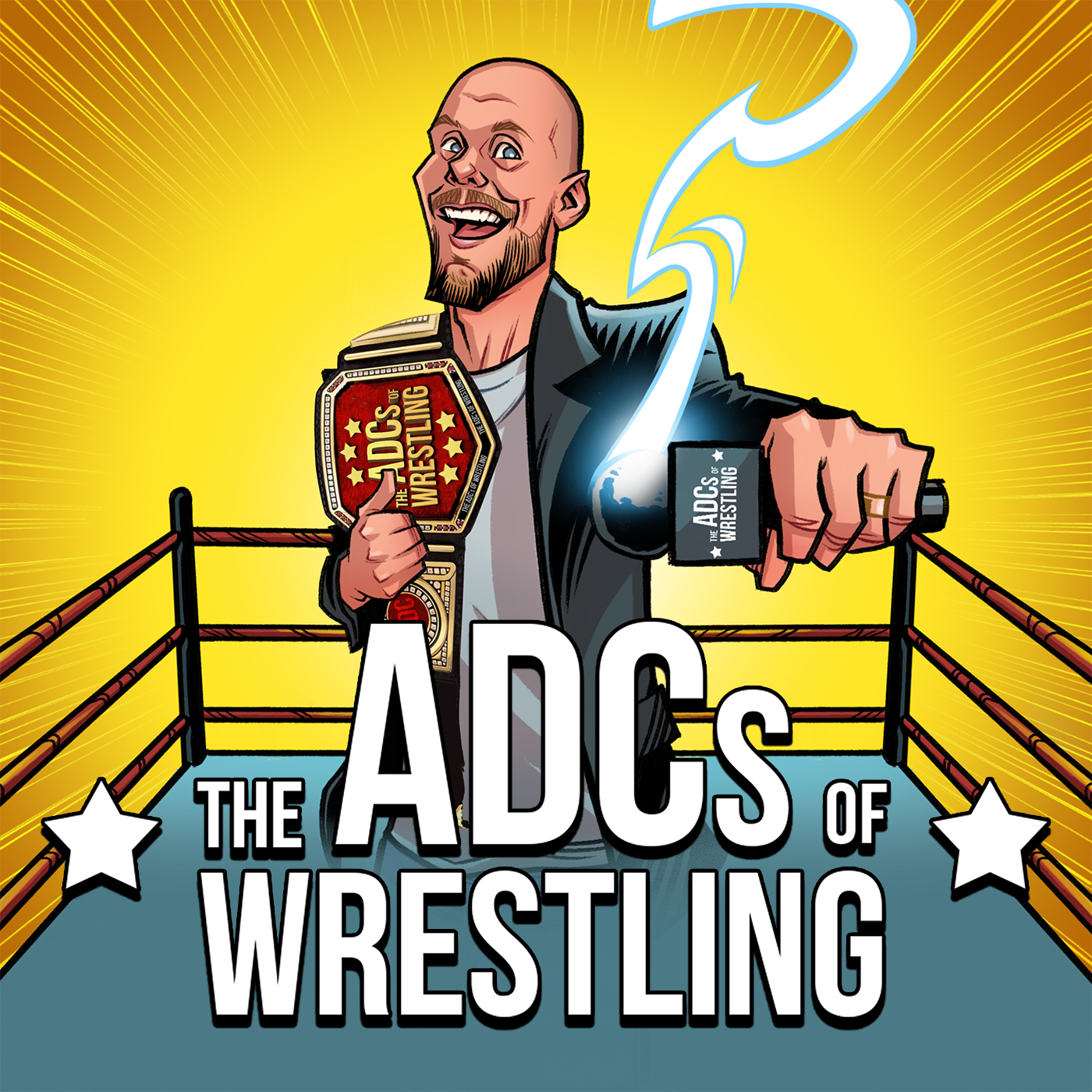 Predictions for The Greatest Royal Rumble are made, a new episode of Between 2 Beers debuts (featuring The Ultimate Warrior) and AJ Styles sings a song about being punched in the mailbag. Let's go!
Help support the show by subscribing and leaving a 5 star rating on iTunes!
Follow ADC on Twitter, Subscribe on YouTube, and tweet the show @ADCsofWrestling
Follow Matt The Mark on Twitter
"One Week" by Barenaked Ladies instrumental cover by Sing King Karaoke.