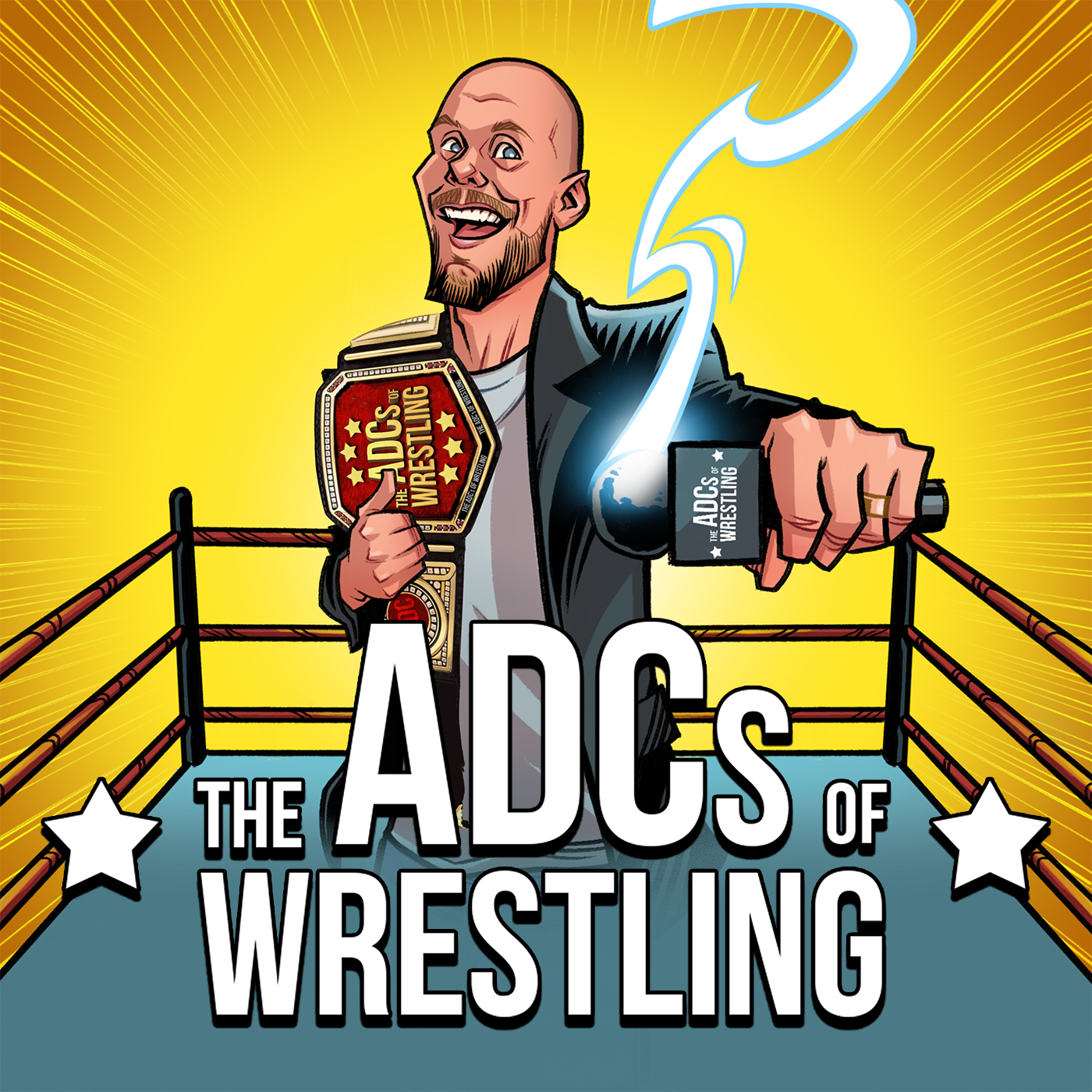 ADC and Matt The Mark give their Greatest Royal Rumble reactions, talk about Raw and SmackDown from Montreal and give their BackLash predictions. Plus, a "Phenomenal" special guest stops by "The House That ADC Built". 
Help support the show by subscribing and leaving a 5 star rating on iTunes!
Follow ADC on Twitter, Subscribe on YouTube, and tweet the show @ADCsofWrestling
Follow Matt The Mark on Twitter
"One Week" by Barenaked Ladies instrumental cover by Sing King Karaoke.