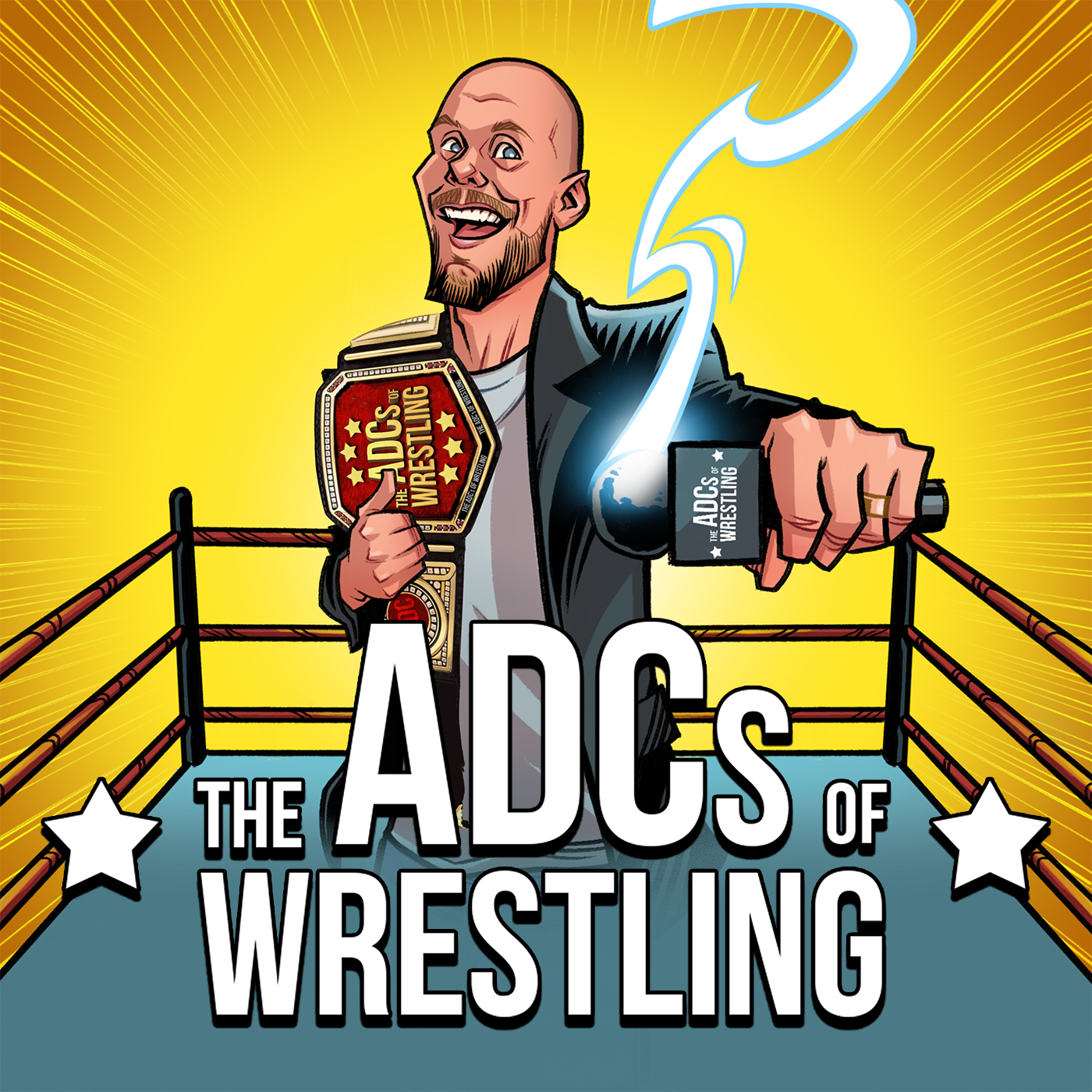 Everybody hated BackLash, but why? Taker is back from Jeddah and wants to talk about pop culture, the guys get into Money In The Bank and Kevin Owens gets demolished by Braun Strowman. LET'S GO! 
Help support the show by subscribing and leaving a 5 star rating on iTunes!
Follow ADC on Twitter, Subscribe on YouTube, and tweet the show @ADCsofWrestling
Follow Matt The Mark on Twitter
The Woods by Silent Partner from YouTube Audio Library http://goo.gl/YmnOAx
Undertaker's theme copyright of WWE Music and was composed by Jim Johnston - Used for parody purposes.