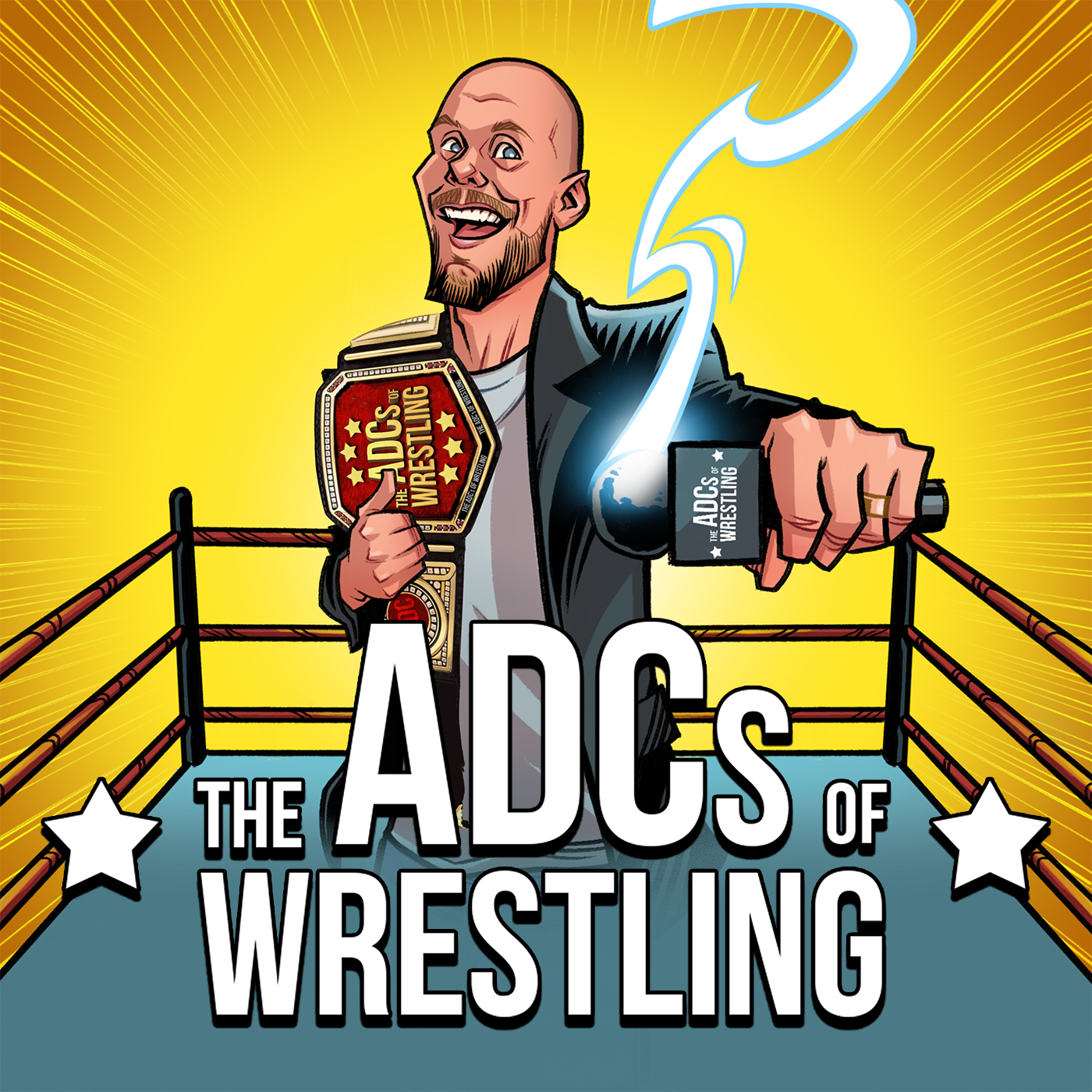 Seth is Burning it Down, Nia steps up her game, we don't deserve Samoa Joe, AND Braun Strowman raps about being a "Monster In The Bank". Grab this consensual podcast and LET'S GO!
Help support the show by subscribing and leaving a 5 star rating on iTunes!
Follow ADC on Twitter, Subscribe on YouTube, and tweet the show @ADCsofWrestling
Follow Matt The Mark on Twitter
Special thanks to JaydeGarrow for his instrumental cover of Seth Rollins' theme song. 
Lil Scrappy - Money In The Bank (Istrumental) is copyright of Warner Bros. Records and used for parody purposes.