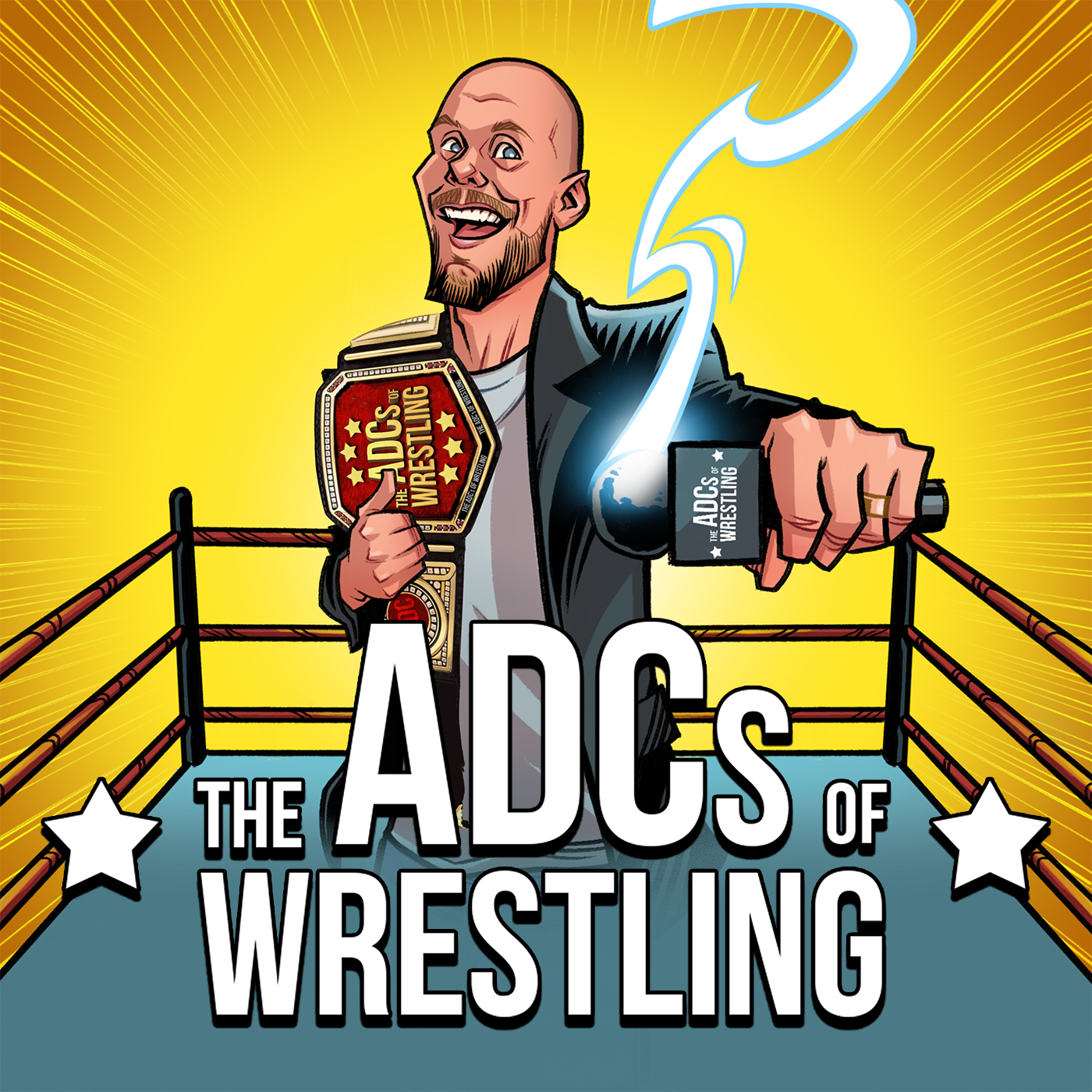 WE'RE BAAACK! It's been a crazy 3 weeks since ADC left for the UK and we try to cover it all in our return episode. What did ADC think of Basement Steve's takeover of ADCW? What are the guys' thoughts on NXT and MITB? The Undertaker wants to challenge Braun Strowman, but why? AND... A HUGE ANNOUNCEMENT from Matt The Mark - Let's GO!
Help support the show by subscribing and leaving a 5 star rating on iTunes!
Follow ADC on Twitter, Subscribe on YouTube, and tweet the show @ADCsofWrestling
Follow Matt The Mark on Twitter
Undertaker's theme copyright of WWE Music and was composed by Jim Johnston - Used for parody purposes.