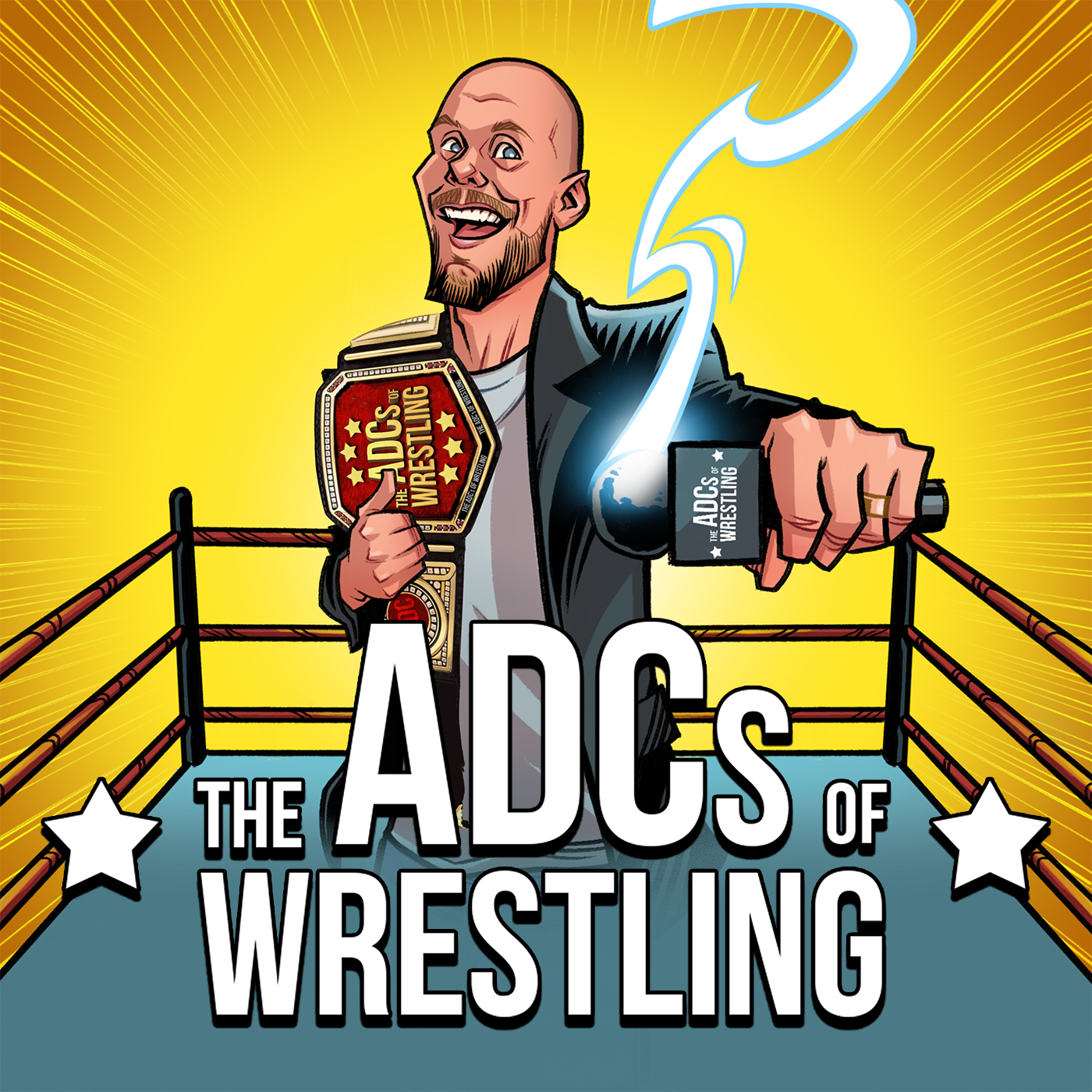 As Extreme Rules draws near, we discuss the strange decision to take the comedy route with Bayley and Sasha Banks. Kevin Owens is covered in blue poop goop, Team Helll No are poised for a run at the title, and where the hell is Brock Lesnar? Someone should make a song about that... Hello? 
Help support the show by subscribing and leaving a 5 star rating on iTunes!
Follow ADC on Twitter, Subscribe on YouTube, and tweet the show @ADCsofWrestling
Follow Matt The Mark on Twitter
Braun Strowman's theme copyright of WWE Music - used for parody purposes.
Karaoke version of "Hello" by Lionel Richie courtesy of LyricsVideo - used for parody purposes.