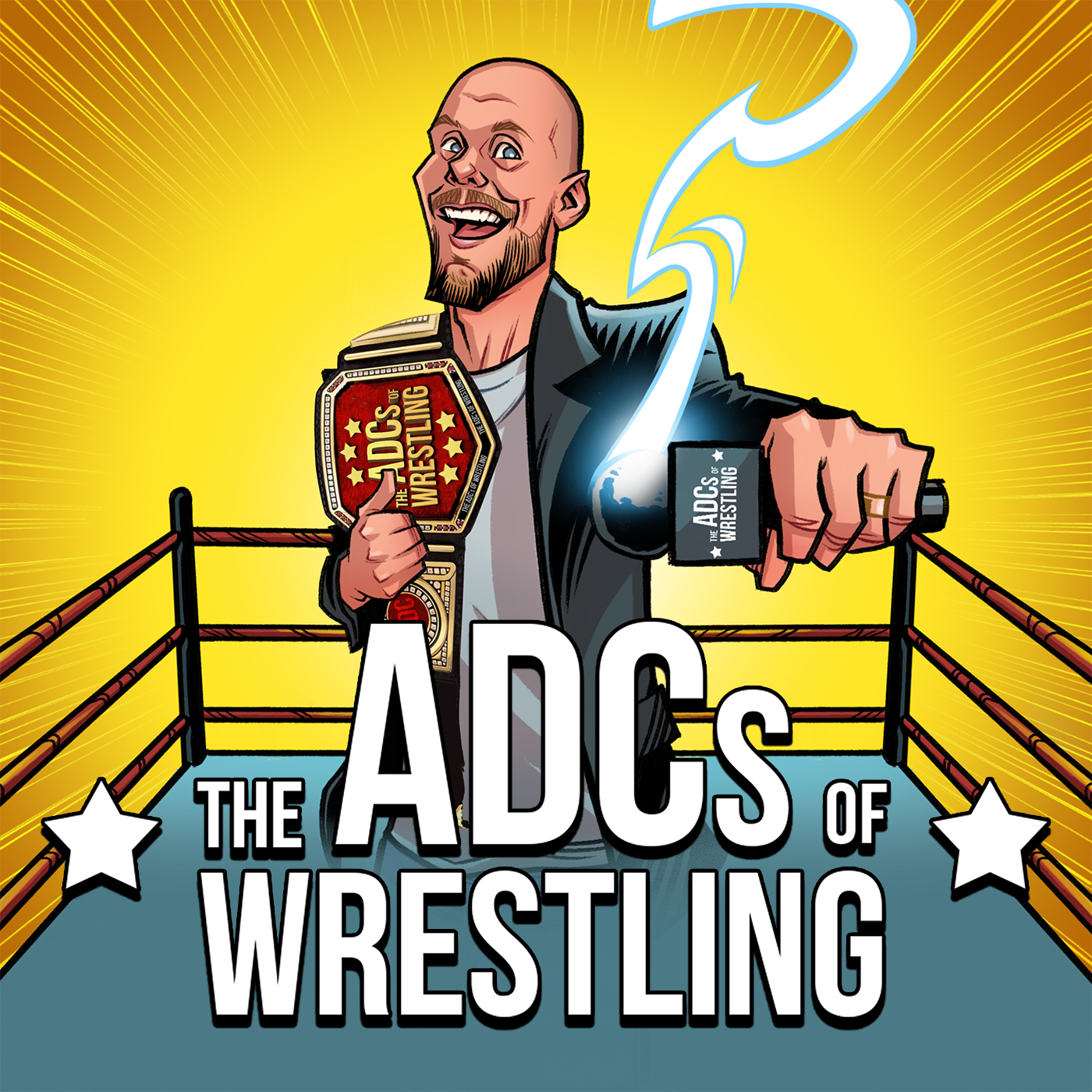 We preview Extreme Rules, guerilla style! Daniel Bryan poised to take the place of AJ Styles, Roman Reigns and Lashley likely to headline? And a vocal Basement Steve tries his hands at Karaoke, which likely means there's more to come next week. This... we promise you. 
Hosted by: Andrew David Cox & Matt The Mark
Tweet us! @ADCsofWrestling
Subscribe to Andrew David Cox on YouTube 
Most of all, please don't forget to support the show by subscribing and leaving a 5 star rating on iTunes!