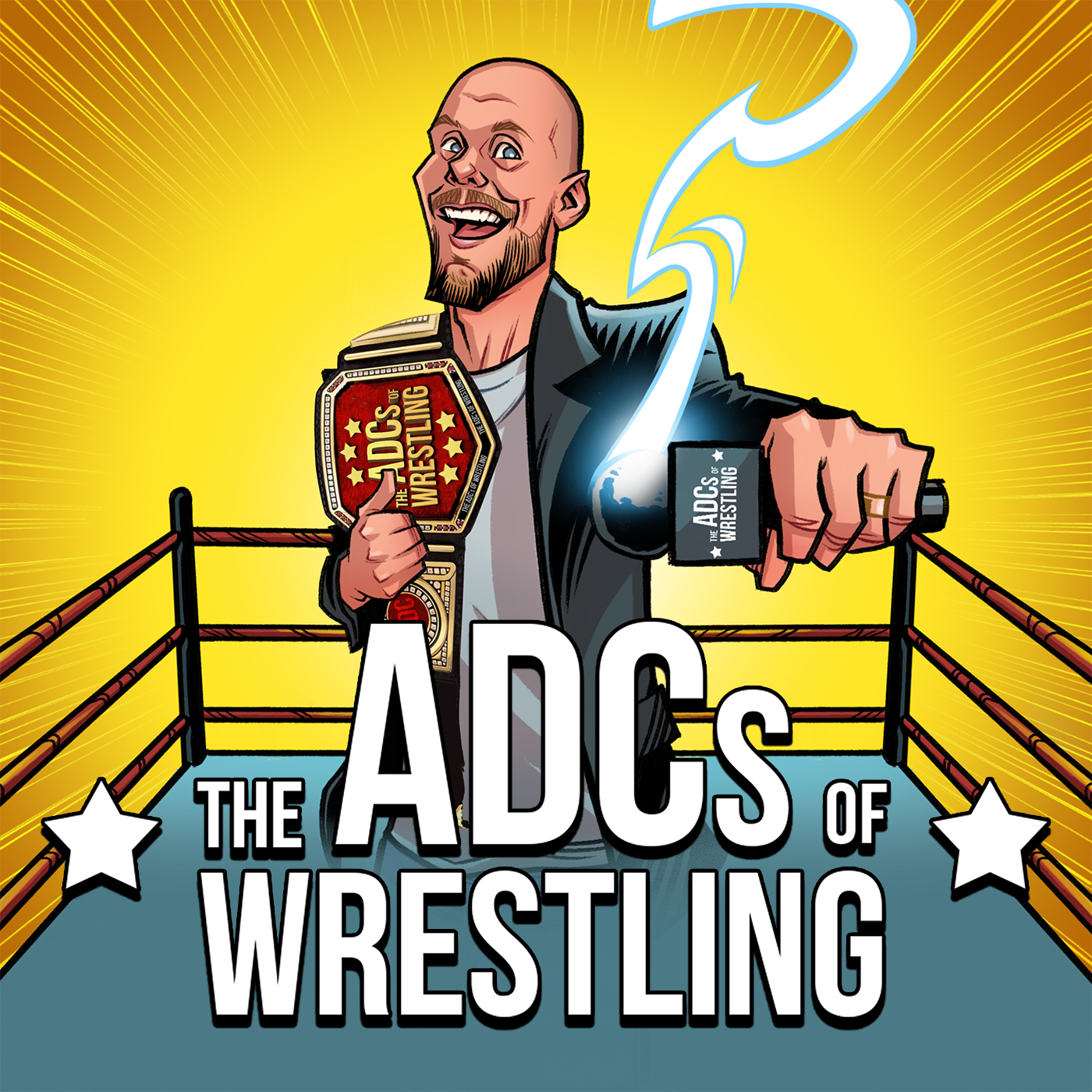 Evolution is a Pay-Per-View! We talk about the newly announced October event featuring women only! SmackDown continues its dominance over Raw as Samoa Joe is announced as AJ Styles' opponent at Summerslam. Roman Reigns is to challenge Brock Lesnar... again. Plus, it wouldn't be ADCW without the antics of Basement Steve: This week - his own parody song!
Hosted by: Andrew David Cox & Matt The Mark
Tweet us! @ADCsofWrestling
Subscribe to Andrew David Cox on YouTube 
Most of all, please don't forget to support the show by subscribing and leaving a 5 star rating on iTunes!
Justin Timberlake's Sexy Back (Instrumental) used for parody purposes only