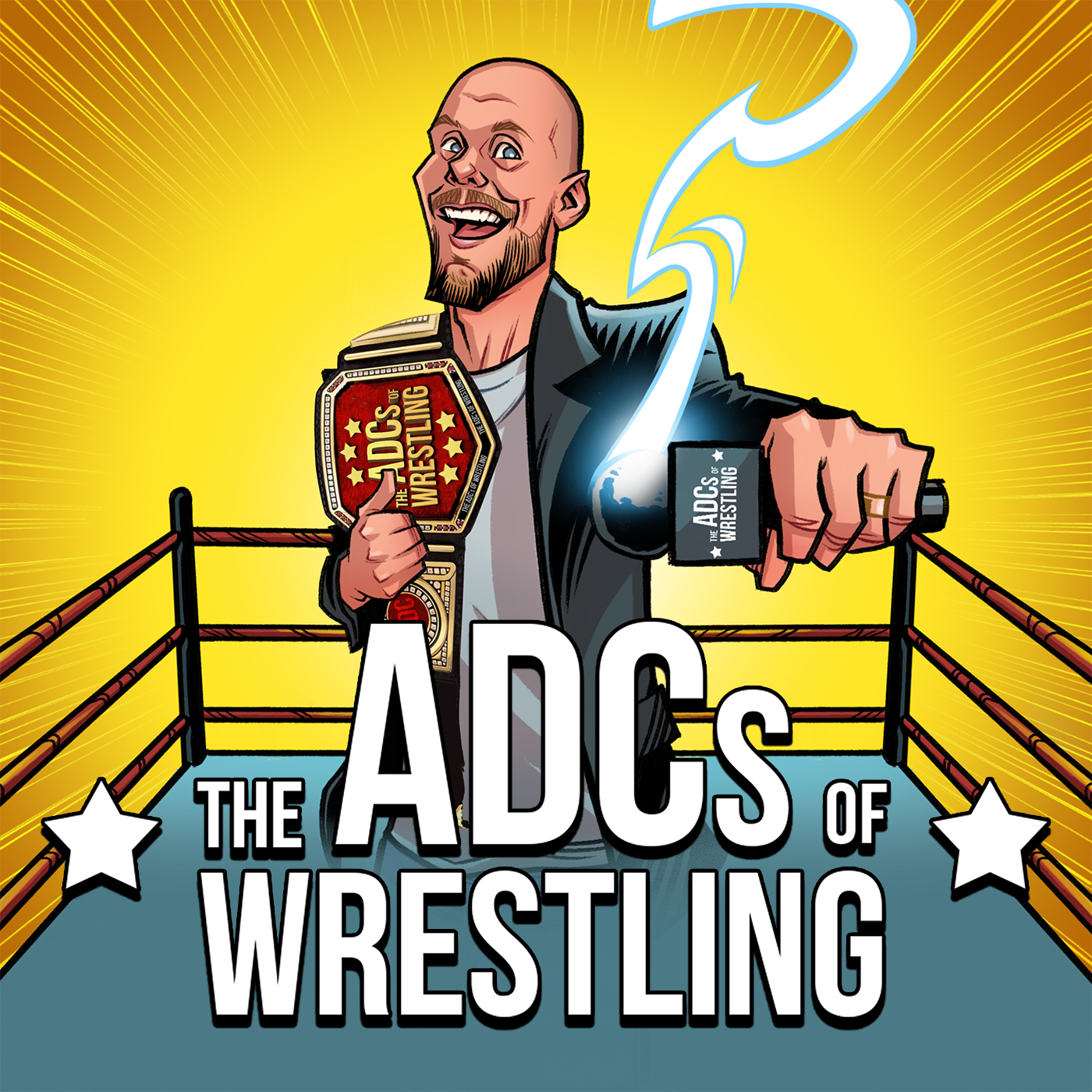 Brock Lesnar confirms he doesn't watch RAW - so why should we?! Good things come in threes as SmackDown has a "heel" of a good week, and Charlotte Flair is added to the SmackDown Women's Title match at SummerSlam. Plus, YouTube has taken over ADCW! YOUTUBE IS YOUR LEADER. DON'T DEFY YOUTUBE.
Hosted by: Andrew David Cox & Matt The Mark
Tweet us! @ADCsofWrestling
Subscribe to Andrew David Cox on YouTube 
Most of all, please don't forget to support the show by subscribing and leaving a 5 star rating on iTunes!