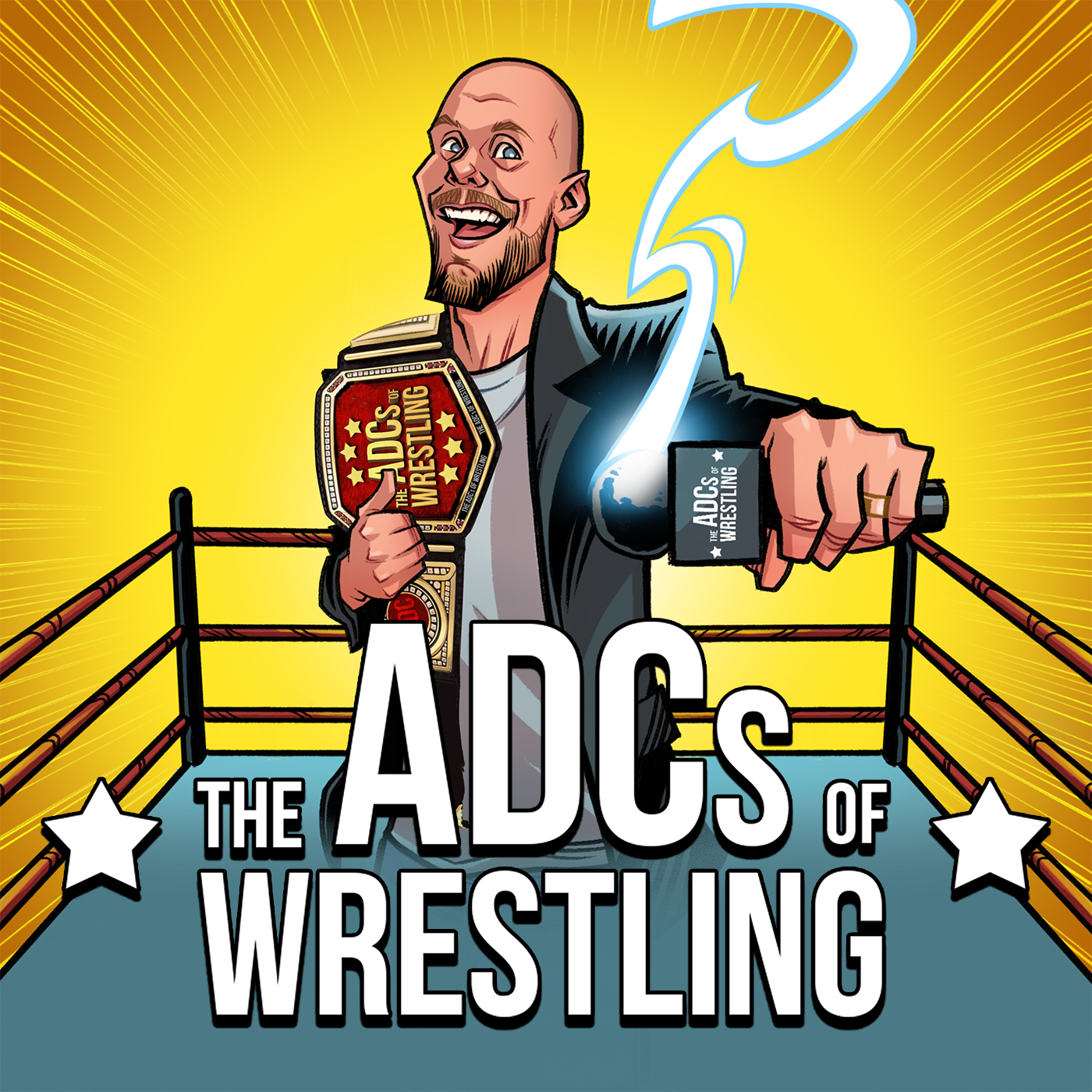 We discuss the passing of Jim "The Anvil" Neidhart, Dave Meltzer controversy and lots of other wrestling news. Plus, our predictions for NXT Takeover and SummerSlam from Brooklyn while Basement Steve cuts the grass. What?
Hosted by: Andrew David Cox & Matt The Mark
Tweet us! @ADCsofWrestling
Subscribe to Andrew David Cox on YouTube 
Most of all, please don't forget to support the show by subscribing and leaving a 5 star rating on iTunes!