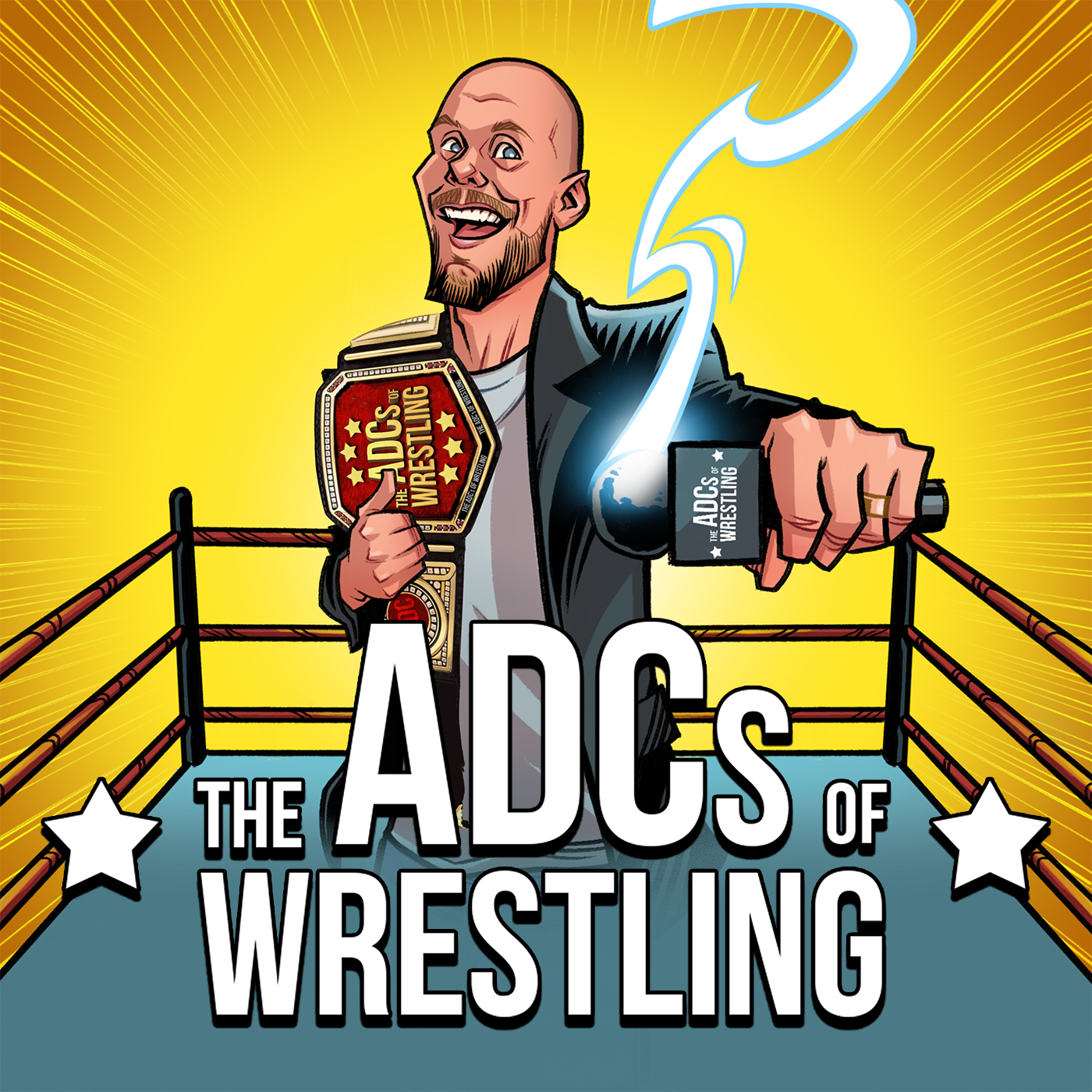 Friend of the show, Kevin "Don't Spell It Like The Mouse" Michie gets the hot tag and becomes the first guest co-host in the long, illustrious history of ADCW. On the heels of back to back nights of WWE TV in TOW-RON-TOW, we discuss Braun's heel turn, the Becky Lynch dillema, the return of Trish Stratus and the certified bad-assery of Samoa Joe. Plus, the Hell In A Cell card is already taking shape, and so is the "Super Show-Down!" To get you hyped, Basement Steve has a new installment of Between 2 Beers featuring both Triple H AND The Undertaker... ya bish!
Hosted by: Andrew David Cox & Kevin Michie
Tweet us! @ADCsofWrestling
Subscribe to Andrew David Cox on YouTube 
Most of all, please don't forget to support the show by subscribing and leaving a 5 star rating on iTunes!
**Check out Kevin's SummerSlam wrap-up for Sportsnet.ca**