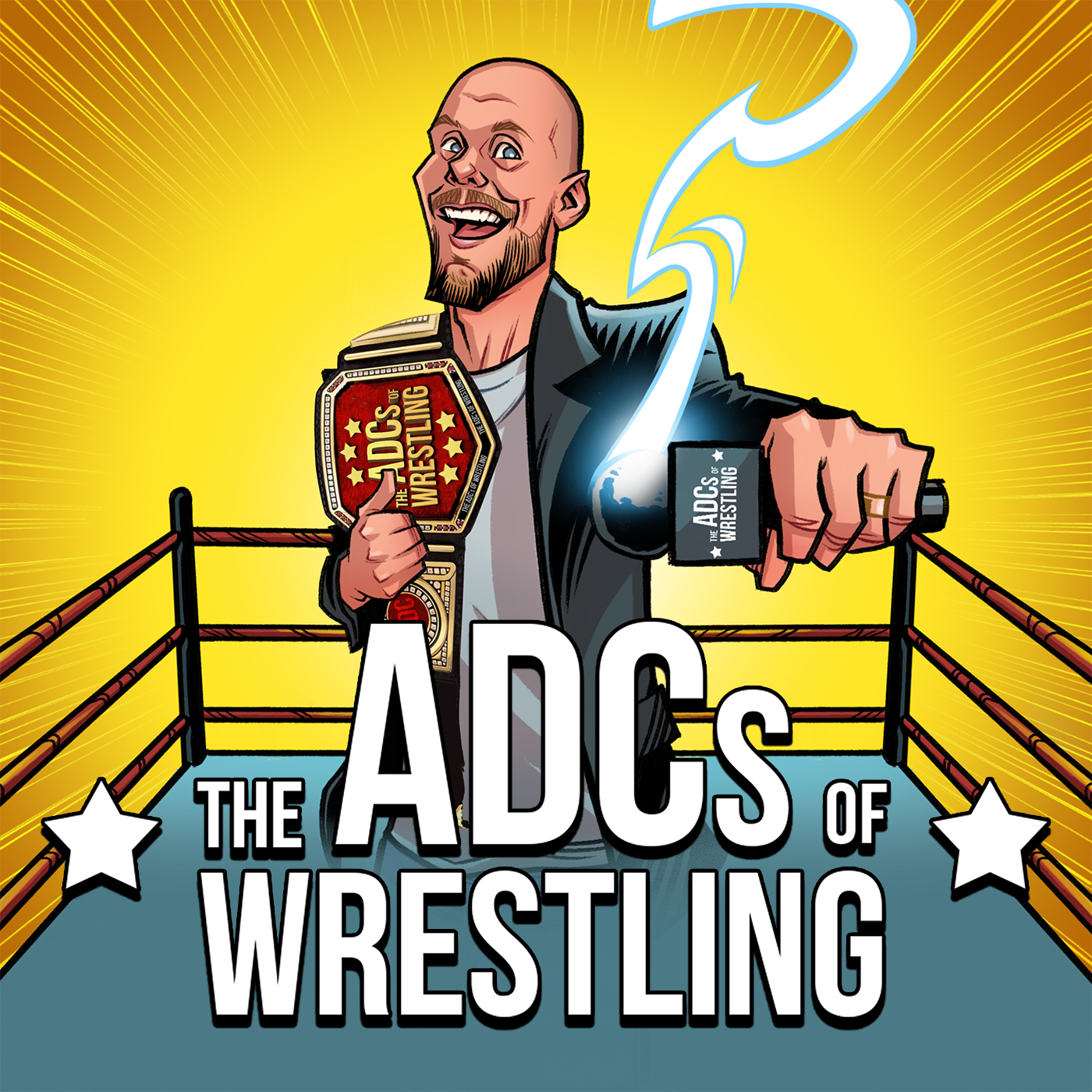 ADC and Matt The Mark are back at it, previewing Hell In A Cell, WWE Evolution, and commiserating about WWE Raw. Speaking of misery, Basement Steve and a boisterous Braun Strowman keep this week's episode from going to hell. Enjoy the show!
Hosted by: Andrew David Cox & Matt The Mark
Tweet us! @ADCsofWrestling
Subscribe to Andrew David Cox on YouTube 
Most of all, please don't forget to support the show by subscribing and leaving a 5 star rating on iTunes!