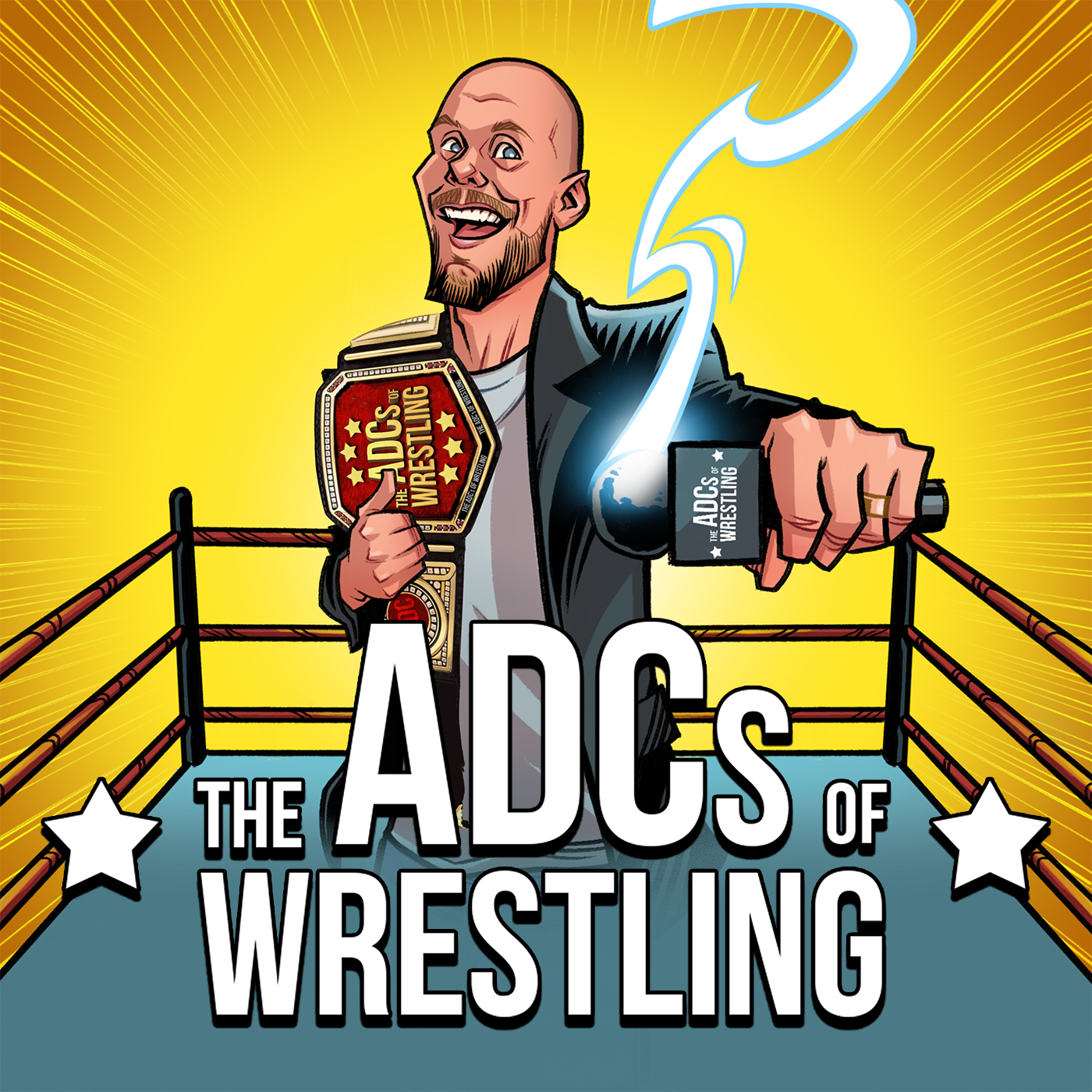 Kevin Michie returns to ADCW, much to the delight of Basement Steve, to hightlight the happenings of Hell In A Cell! Plus, WWE will return to Saudi Arabia will Brock Lesnar in tow, and a very special interview with The Undertaker from ADC's boiler (laundry) room.
Hosted by: Andrew David Cox & Kevin Michie
Tweet us! @ADCsofWrestling
Subscribe to Andrew David Cox on YouTube 
Most of all, please don't forget to support the show by subscribing and leaving a 5 star rating on iTunes!