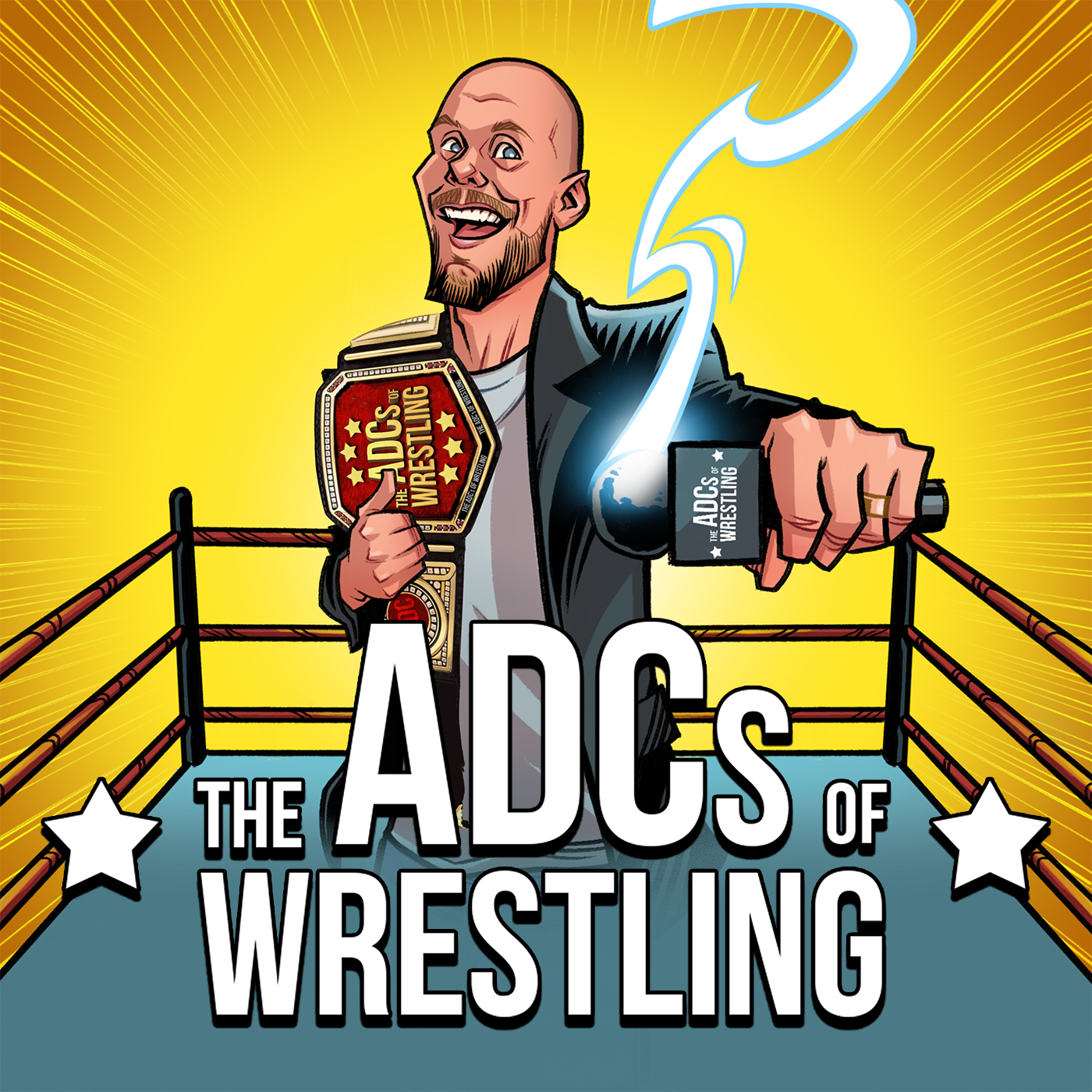 ARE YOU READY?! ADC and Kevin Michie are ready to talk about the return of HBK, the Bellas turning heel, and the impending Crown Jewel and Evolution events. Plus, Undertaker joins the lads for Just 2 Tweets.
Hosted by: Andrew David Cox & Kevin Michie
Tweet us! @ADCsofWrestling
Subscribe to The ADCs of Wrestling on YouTube 
Most of all, please don't forget to support the show by subscribing and leaving a 5 star rating on iTunes!
Undertaker's theme copyright of WWE Music and was composed by Jim Johnston - Used for parody purposes.