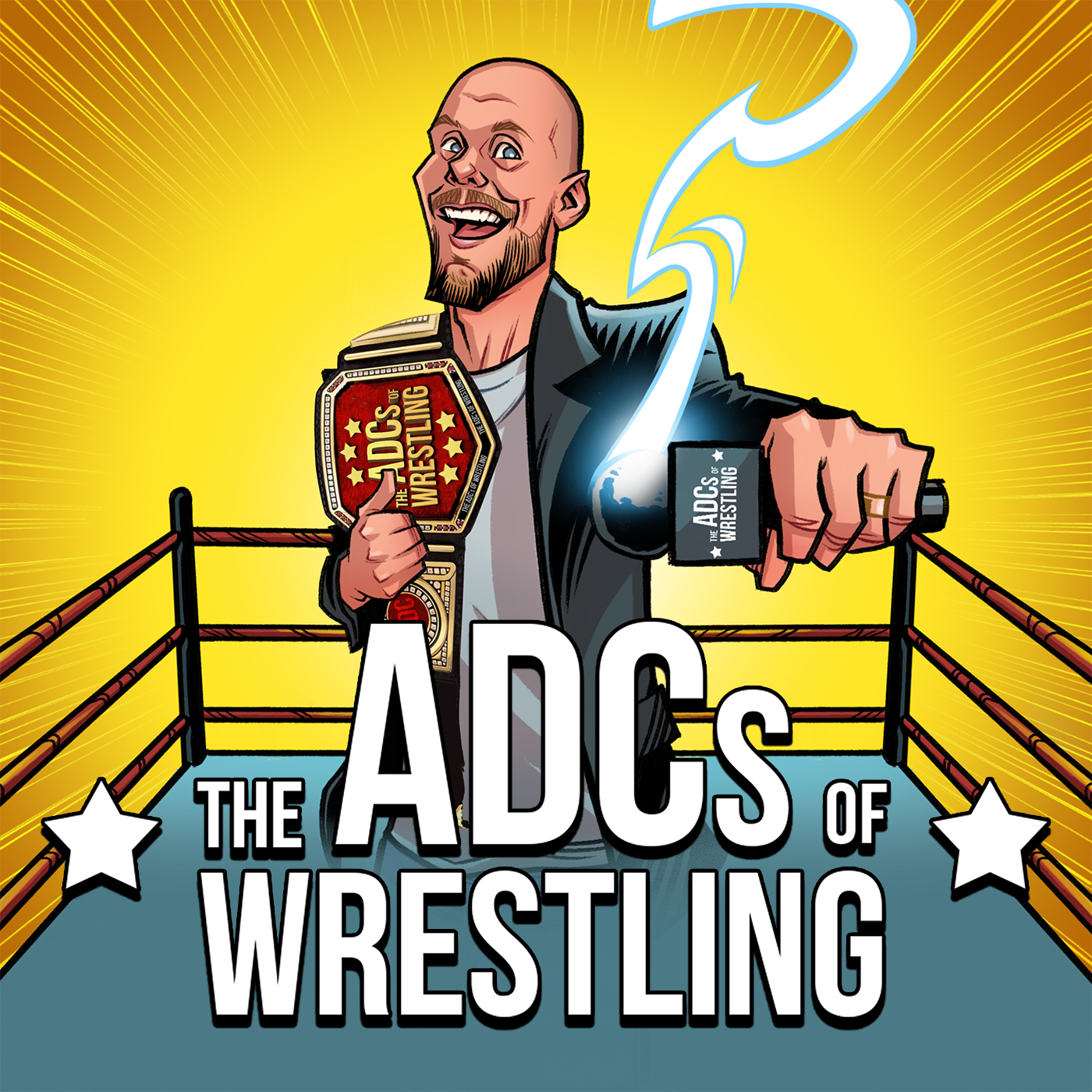 Matt The Mark returns to join ADC to discuss Roman Reigns' battle with Leukemia, WWE's decision to go ahead with Crown Jewel and give predictions for WWE Evolution. Plus, to brighten everyone's day, Basement Steve drops by to bring Stunners back. For real this time.
Hosted by: Andrew David Cox & Matt The Mark
Tweet us! @ADCsofWrestling
Subscribe to The ADCs of Wrestling on YouTube 
Most of all, please don't forget to support the show by subscribing and leaving a 5 star rating on iTunes!
Justin Timberlake's Sexy Back (Instrumental) used for parody purposes only