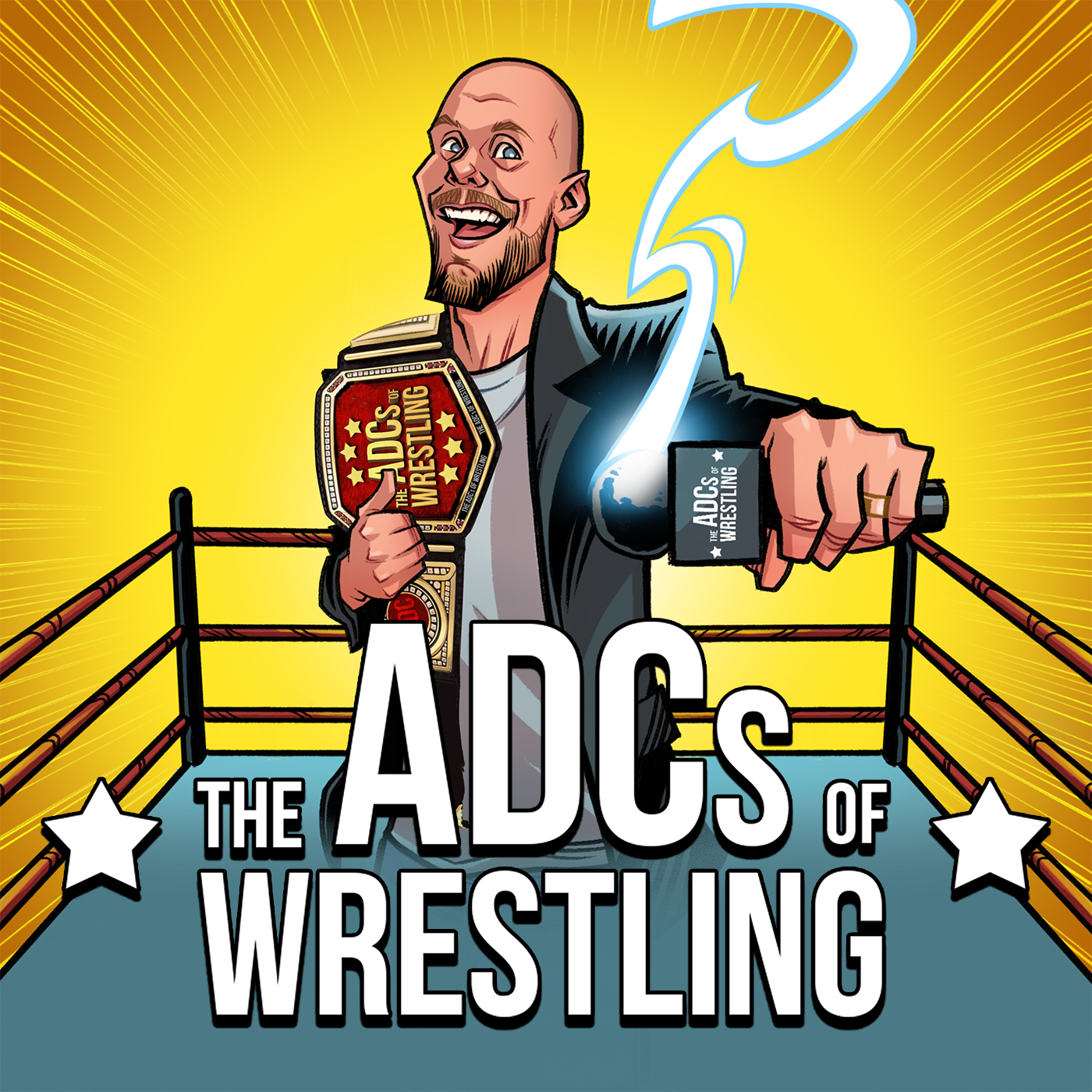 ADC and Matt The Mark discuss Becky Lynch vs. Ronda Rousey, firepants, the future of Drew McIntyre and other developing Survivor Series storylines.  Unless Paul Levesque possesses a purple popped pectoral the pod is probably over. 
Hosted by: Andrew David Cox & Matt The Mark
Tweet us! @ADCsofWrestling
Subscribe to The ADCs of Wrestling on YouTube 
Most of all, please don't forget to support the show by subscribing and leaving a 5 star rating on iTunes!