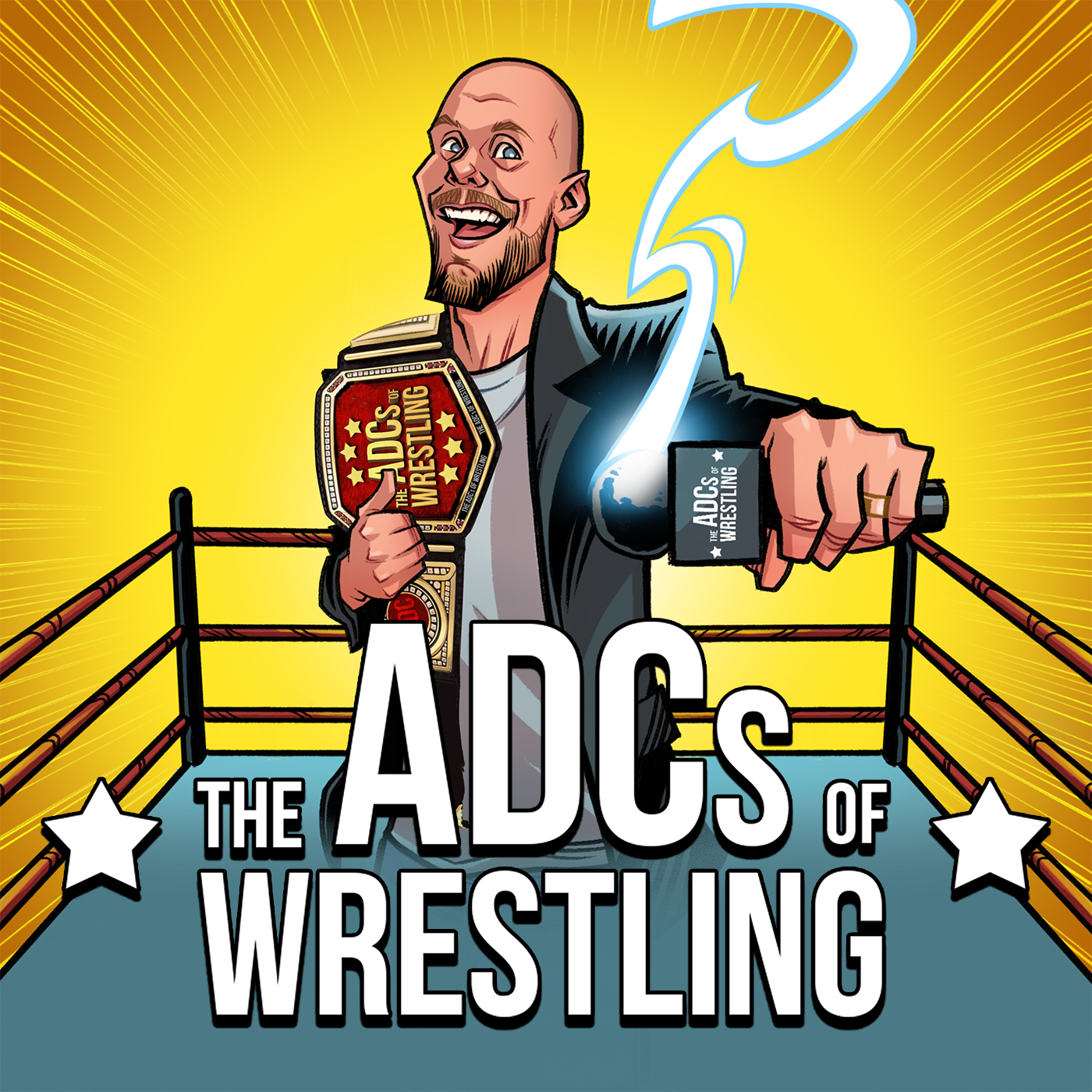 Back from hiatus, ADC and Matt The Mark discuss why women's wrestling is so much more entertaining than men's. The card for TLC is beginning to take shape, and Basement Steve got a job?!
Check out Basement Steve on WrestleTalk News!  Support WrestleTalk! Give them a subscribe.
Hosted by: Andrew David Cox & Matt The Mark
Tweet us! @ADCsofWrestling
Subscribe to The ADCs of Wrestling on YouTube 
Most of all, please don't forget to support the show by subscribing and leaving a 5 star rating on iTunes!