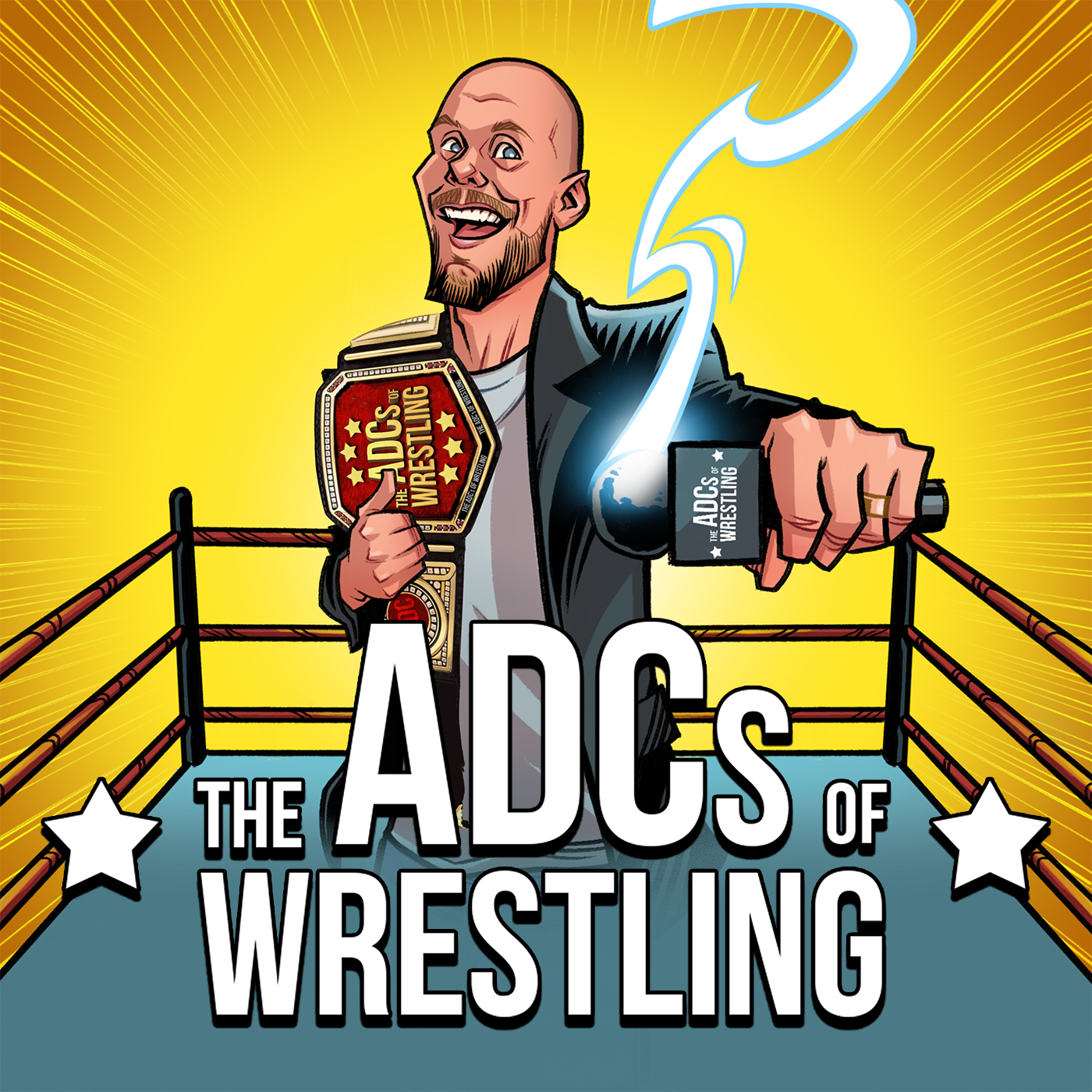 On a special holiday edition of The ADCs of Wrestling, Matt and ADC talk TLC, the WWE shakeup and read plenty of tweets from The Foundation. Plus, a special holiday message from the characters that make ADCW so special, and a special appearance from The Undertaker! HO! HO! HO! Let's GO!
Listen to ADC on the Major Wrestling Figure Podcast with Zack Ryder and Curt Hawkins!
Hosted by: Andrew David Cox & Matt The Mark
Tweet us! @ADCsofWrestling
Subscribe to The ADCs of Wrestling on YouTube 
Swing by our merch table at ProWrestlingTees.com/ADCsofWrestling - Show your #FoundationPride!
Most of all, please don't forget to support the show by subscribing and leaving a 5 star rating on Apple Podcasts!
Undertaker's theme copyright of WWE Music and was composed by Jim Johnston - Used for parody purposes.