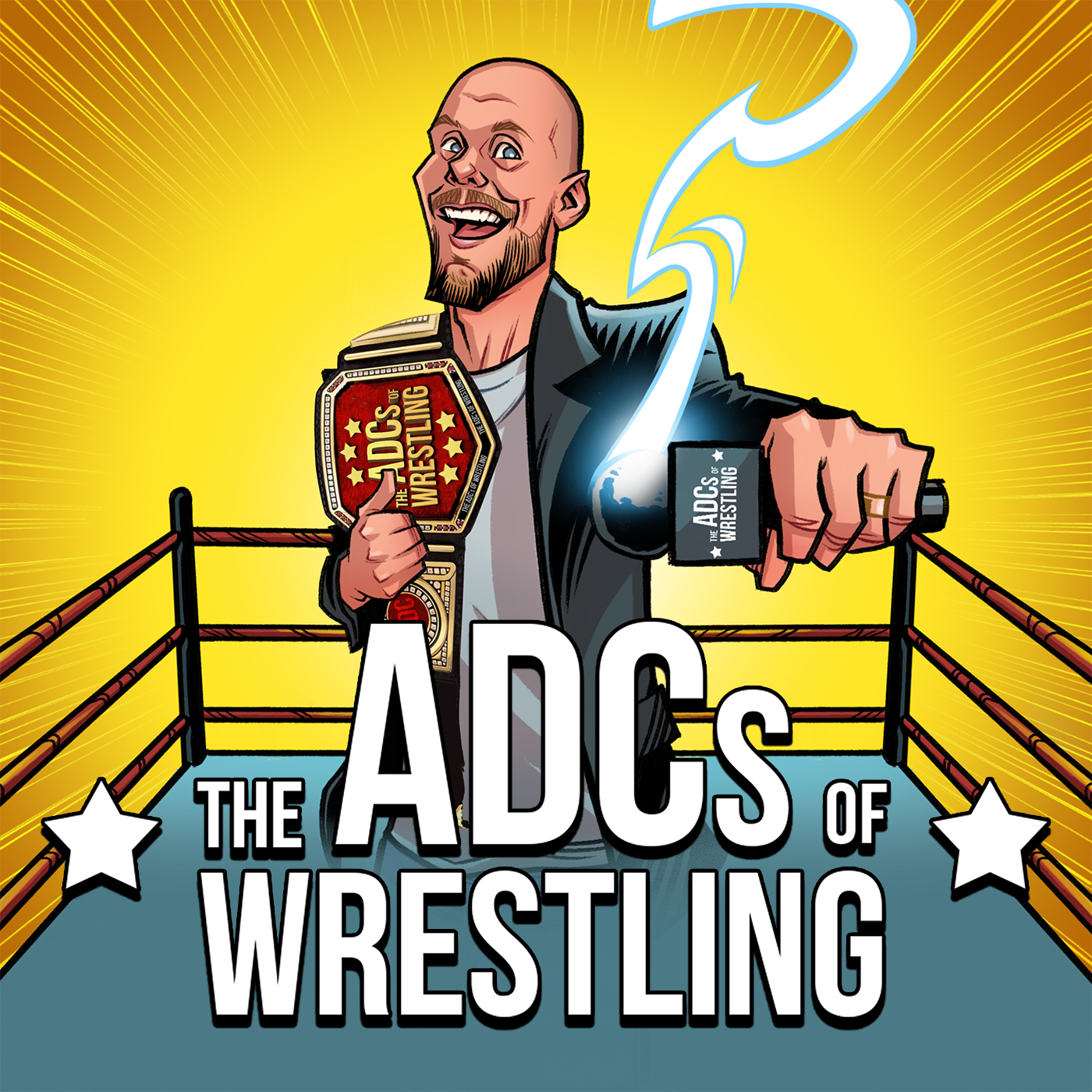 We awake from our summer slumber to talk about the upcoming SummerSlam card in Toronto! Who attacked Roman Reigns? Trish Stratus returns, and Seth Rollins catches a Brock-ishly brutal beatdown! Plus, Basement Steve is upset about renovations to The House that ADC Built, cuz he's like that.
Hosted by: Andrew David Cox & Matt The Mark
Tweet us! @ADCsofWrestling
Subscribe and leave a 5 review on Apple Podcasts!
Subscribe to The ADCs of Wrestling on YouTube
For official ADCs of Wrestling merchandise visit ProWrestlingTees.com/ADCsofWrestling & don't forget to show us your #FoundationPride! Your support makes our podcast possible!