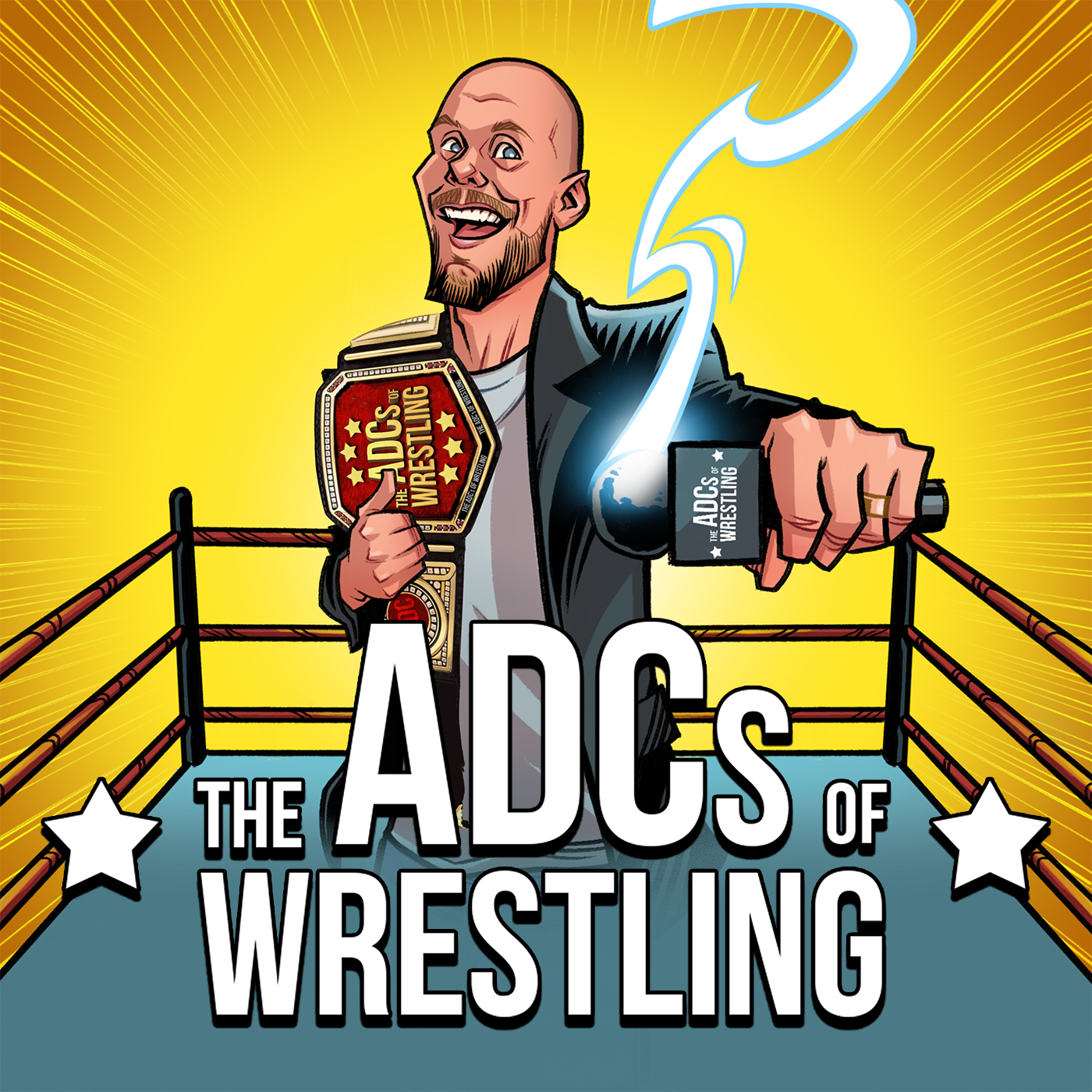 WELCOME TO PREDICT-A-MANIA! ADC and Matt The Mark prepare you for WrestleMania weekend with their picks and predictions for both TakeOver New Orleans and WrestleMania 34! Of course, it wouldn't be ADCW without a few special guest appearances. 
Help support the show by subscribing and leaving a 5 star rating on iTunes!
Follow ADC on Twitter, Subscribe on YouTube, and tweet the show @ADCsofWrestling. 
Follow Matt The Mark on Twitter.