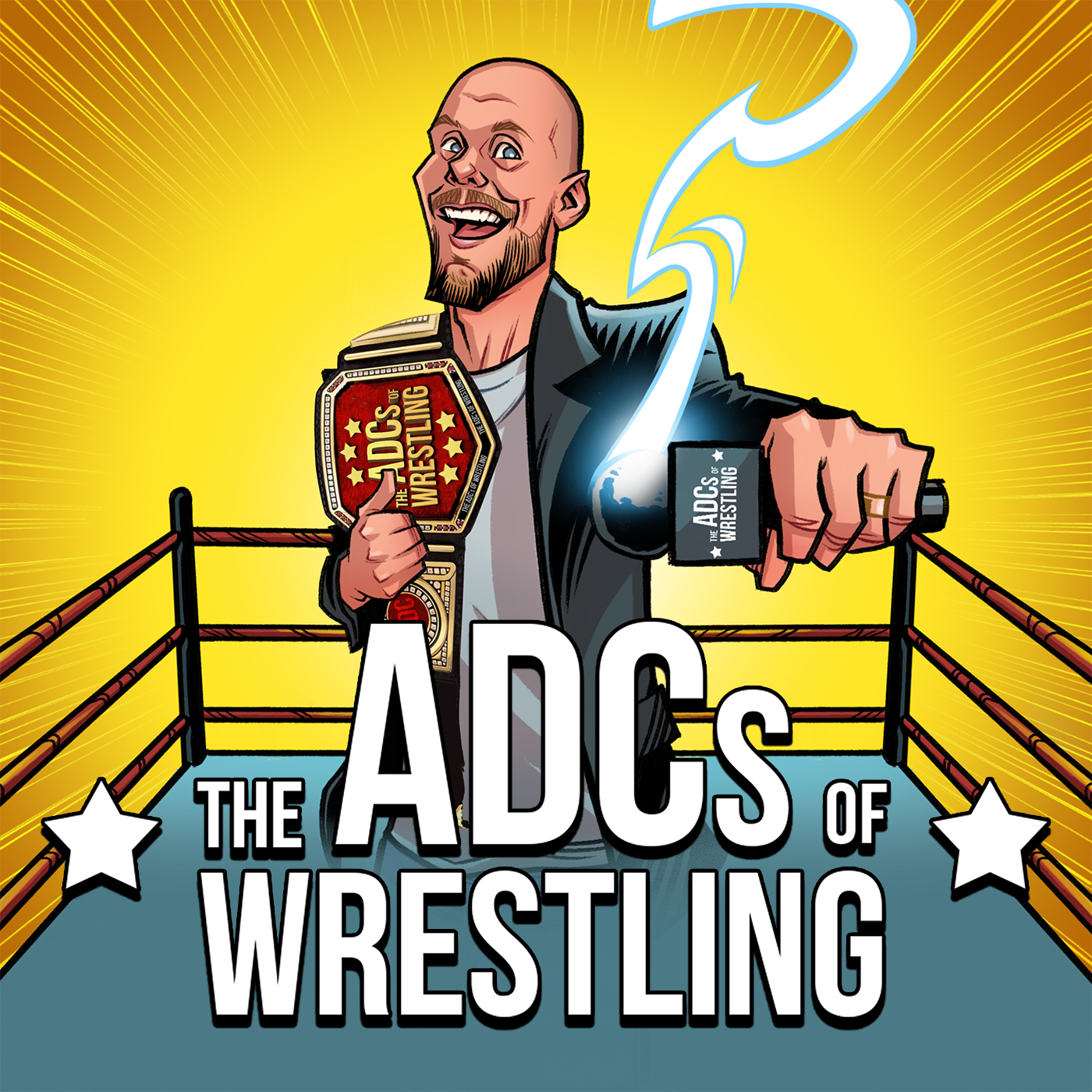 This week's massive show features WrestleMania weekend wrap-up and a fantasy shake-up! Plus, we ask Rusev and The Undertaker about his planned burial in Saudi Arabia. *Match changed to Y2J/Undertaker about 10 minutes after the finishing touches were put on this episode.
Help support the show by subscribing and leaving a 5 star rating on iTunes!
Follow ADC on Twitter, Subscribe on YouTube, and tweet the show @ADCsofWrestling. 
Follow Matt The Mark on Twitter.