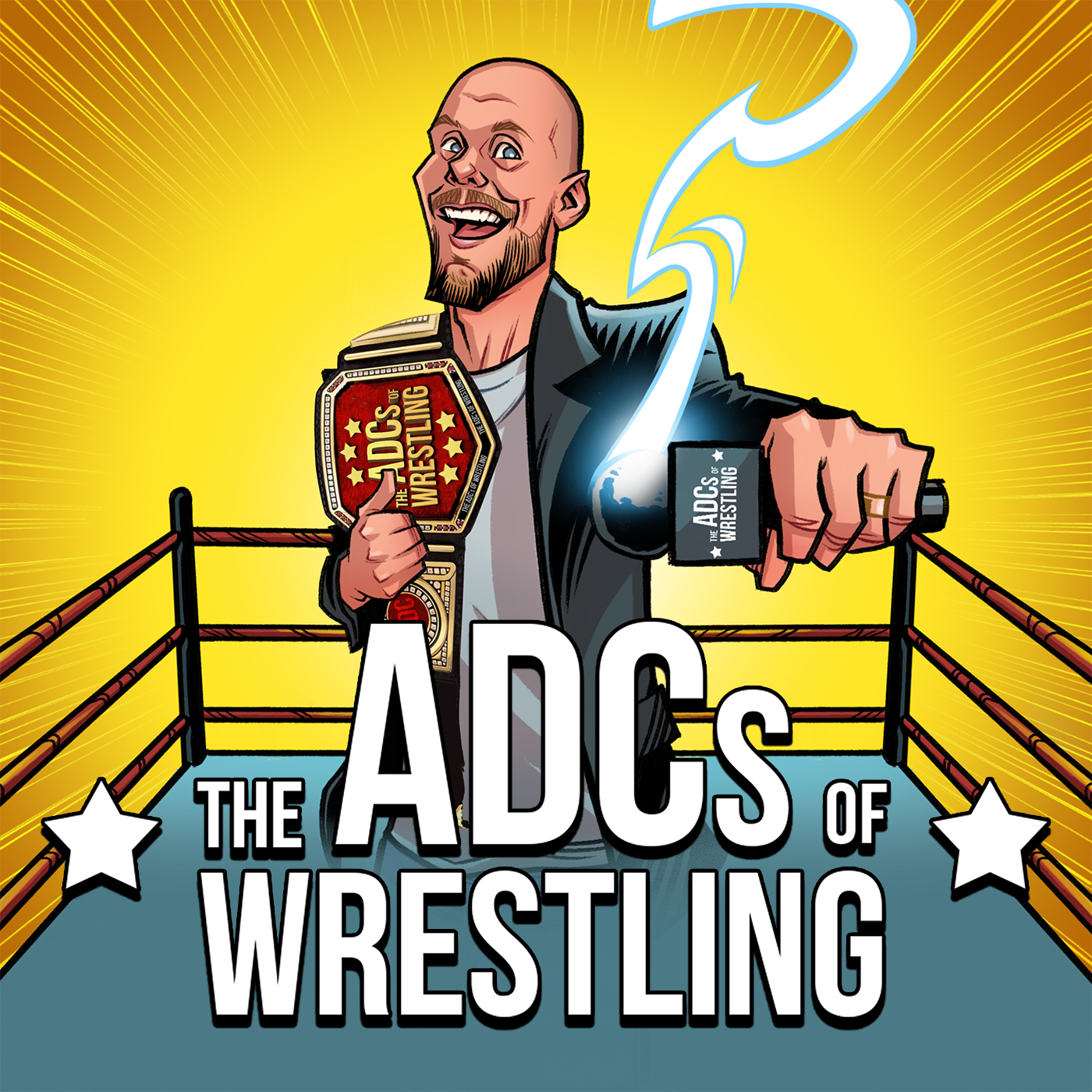 Two weeks out from WrestleMania, ADC and Matt The Mark talk about Shane McMahon's health scare, the attack on Roman Reigns, and why AJ Styles vs. Shinsuke Nakamura doesn't have that "big match feel". Plus, the debut of "Between 2 Beers" with "Basement Stone Cold". Let's go!
Help support the show by subscribing and leaving a 5 star rating on iTunes!
Follow ADC on Twitter, Subscribe on YouTube, and tweet the show @ADCsofWrestling. 
Follow Matt The Mark on Twitter.