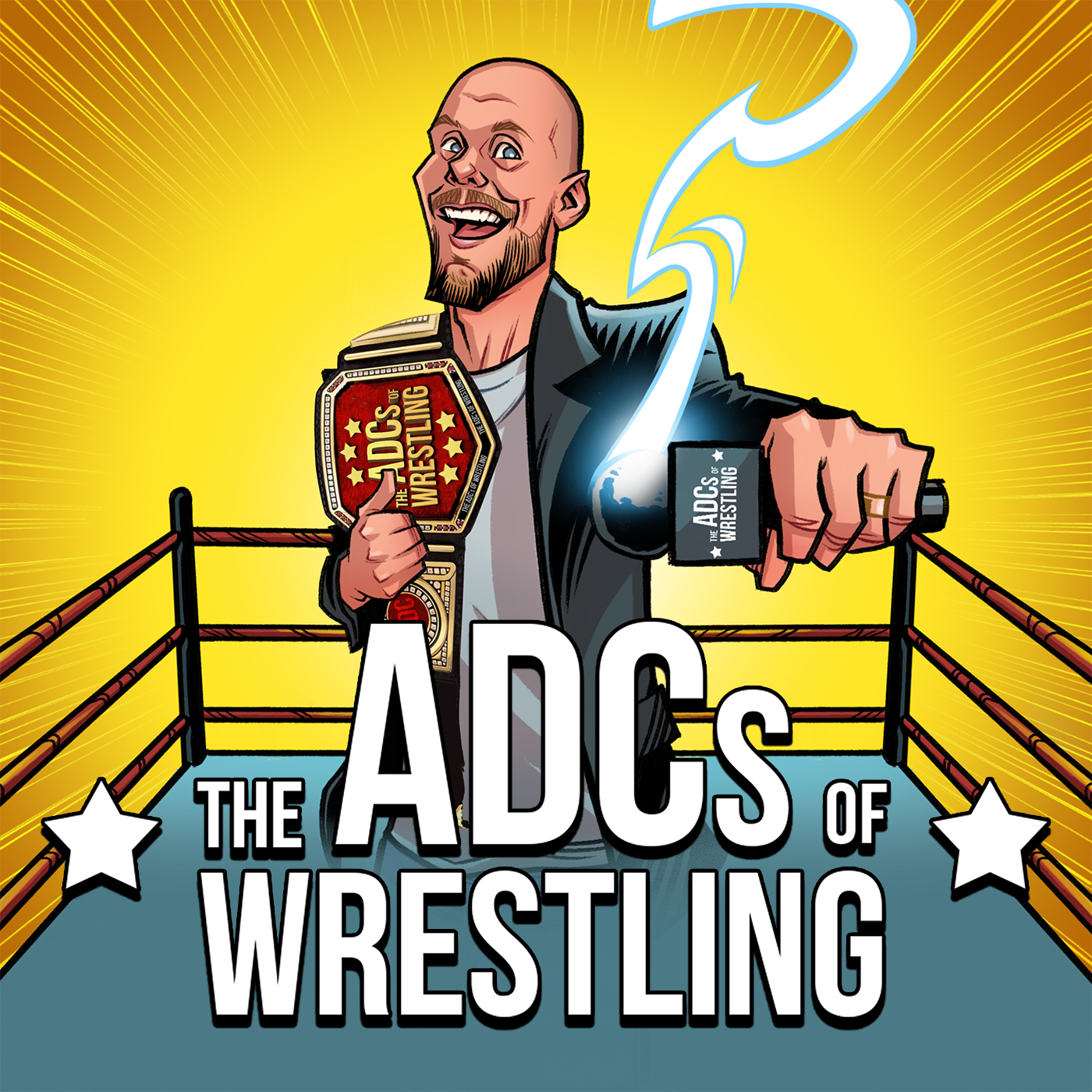 It's our season finale and premiere we think! SmackDown on FOX is less than a week away, and NXT and AEW are set to kick off the Wednesday night wars. Plus, can ADC's basement survive the wrath of an excited Basement Steve following the return of Luke Harper?
Hosted by: Andrew David Cox & Matt The Mark
Tweet us! @ADCsofWrestling
Subscribe and leave a 5 review on Apple Podcasts!
Subscribe to The ADCs of Wrestling on YouTube
For official ADCs of Wrestling merchandise visit ProWrestlingTees.com/ADCsofWrestling & don't forget to show us your #FoundationPride! Your support makes our podcast possible! 
The Undertaker's Theme by Jim Johnston and WWE Music used for parody purposes
Bullet With Butterfly Wings (Instrumental) by Smashing Pumpkins used for parody purposes